On A Bird's Wing
April 30, 2009
Freedom is what you feel,
When you come here.
Never ending wind through your hair
Air brushing past your face with a fresh feeling.

There are no walls,
There are no restrictions,
No fences to stop you from doing
What YOU love.

There is no stress upon a bird's wing.
Just freedom to fly above the trees
And away from your problems
Tears flow freely
A release of the past and future
Complete focus on this moment.

Air so clean you can taste it
No disruptive vehicles here
Moving only at your own pace.

All that you've looked for now is found,
A clearer understanding to what and why things happen to you.
The occasional raindrop doesn't fall
Only a neutral blue sky captivating you.

Everyone wishes they could feel this peace
Need to step back and actually look at their lives.
Stop moving so fast.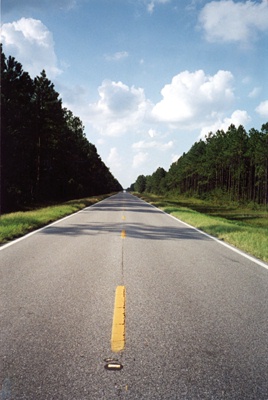 © Amanda M., Coventry, RI