Past Emotions
April 30, 2009
I walked down that narrow hall
By your side,
Like the old times
Relived.

Emotions boiling
From the inside
But they're quickly hushed.
They're what I don't want you to see.

My mind,
Slowly processing your each precious word
My ears hear what my eyes won't see
That change overcame you.

You speak affectionately
The way you did when our conversation met adoration
But back in the day
Is where our potential stay.

You speak of her
like the angel you wanted.
And, I've accepted the fact
That she's your goddess.

So, before our goodbyes are met
And the glances are exchanged
Tell me a secret that I can keep
So I'll have something to remember.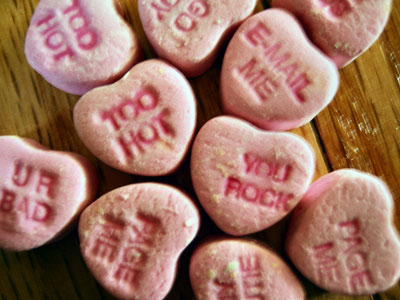 © Valcy E., Stony Point, NY