Second Best #2
April 30, 2009
Was I never enough for you? Text messaging.
Phone calls. Flirting. You told me you cared. You were moving on,
leaving the past behind and taking me with you.
You lied, stringed me along. You never cared about the
future, you stuck to the past. When I look back, you're so stupid.
The past brought you nothing but heartbreak, jealousy, pain
and dumb crap. The future, still uncertain, could bring smiles, giggles, LOVE.
Looks like you'll never know. Don't you think I was worth the risk?
Risk of having something new, maybe better but now it's all gone.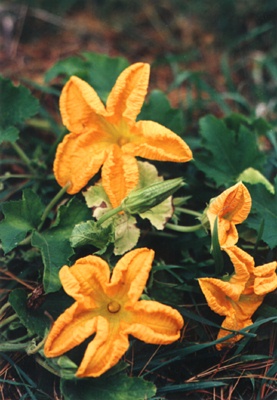 © Allison S., Eau Claire, WI