Damsel in Distress
April 30, 2009
Oh how I despise poor ignorant guys
Who judge their love purely on flawlessness.

As my heart beats forward,
They move farther away
In search of their damsel in distress.

But what about me;
The one who isn't afraid of revealing her imperfections?

Forevermore I sit alone
Waiting for Mr. Right to flaunce my way.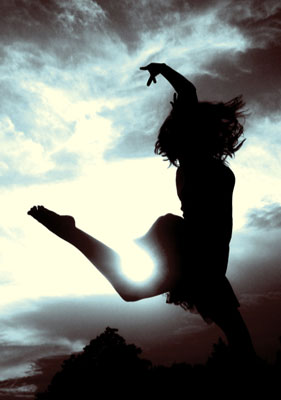 © Martha V., Morton Grove, IL