Saying Goodbye
April 30, 2009
Silence surrounds me as I cry,
Yes, I know why things must die,
But I'm not enjoying this endless hurt,
I can't stand the thought of you deep under dirt.
I wasn't ready for you to go,
Oh, my dear, I need you to know,
I loved you so.
I had a chance to say goodbye,
But foolish hope held my mind,
So spread your wings and take flight,
But know I still love you with all of my might.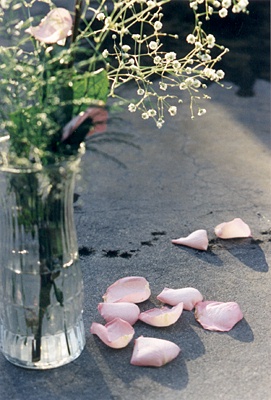 © Mary A., Fullerton, CA