Cheater
April 30, 2009
Here we go again.
We make these rounds
every day.
You cheat on me,
and I'm loyal to you.
Just gain a small grain
of loyalty.
You're a loser
because you cheat
on your girl
with another lover.
You may
call me "Baby,"
but I'm not fooled.
You cheat yourself
if you assume I'm stupid.
I'm smarter than you.
Undoubtedly,
you're the stupid one.
Everyone knows.
I have no clue
why you try to hide
your sinful eyes
from every innocent person.
You don't hde things very well.
anyone can see that mistake.
Those dirty hands
have been
all over town.
You Idiot!
You Clown!
Every man
visits the lake
every now and then.
Instead,
you go fishin'
in a sea of women.
I'm the smart one.
I don't cheat,
so everyone knows
I love you.
Take it easy
on your stupid self.
You messed up,
but don't blame
no one else.
I don't raise cain
because I don't like scenes.
I break bearts
when I walk in
wearin' jeans.
Every man stares
as I pass by.
Passes may be made,
but I don't dare.
As much as I would like to,
I'm loyal to you.
Most guys are handsome,
/sine are just plain gorgeous,
but I break their hearts
when I deny
their heartthrobs.
You are never there
but I'm perfectly fime.
I know it's possible
to deny t hose temptations.
If I can do it,
you can too!
You Idiot!
You Cheater!
I love you!
Let's jst make it
plain to see.
I'm the smart one
when I wear jeans.
You BOy,
You wear the skirt.
Play your games,
but grow up a bit.
If you're going to cheat,
hide it, atleast.
You hate disappointment,
and you have to live
with my ever instinct.
I'm disappointed...
Idiot,
Cheater!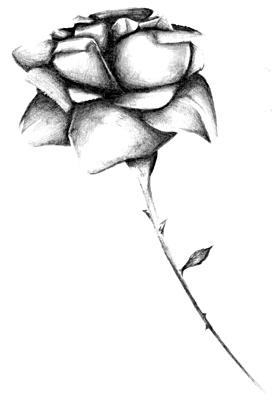 © Yisrawayl G., Philadelphia, PA