Pure Bliss
April 30, 2009
Pure Bliss

You never know true love until your heart is broken,
Pure bliss is displayed when the three words are spoken.
Is it love, or infatuation which fill our hearts complete,
The decline of love makes a man's vitality feel defeat.
Love should be called pollution because it intoxicates us all,
It brings us back on our feet when our life begins to fall.
The intensity of affection makes one go insane,
It's merely impossible for words to explain.
Love is not only between two but everyone that surrounds,
Amorous souls drown out the pessimistic sounds.
To be in love leaves our mind in a predicament,
Do I deserve thee? Or is this feeling ridiculous.
The world is suddenly beautiful when you found your special flame,
To feel the purest joy, oh love is just the same.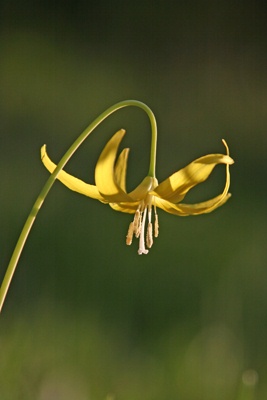 © Lucas N., Plains, MT