Chaos Of Relations
April 30, 2009
A cosmic force seems to pull us together
yet our so called friends have pulled us apart
everyone longs to have some one to care for
one who cares for them as well
what started with an insult
blossomed in to a friendship and more
slowly falling for one another
with out regard to the option of the others
rumors were spread
and gossip was talked
and now this "love"
has flown away like a dove
i can't understand how things so small
ended up causing this catastrophic fall
to people who got alone so well
now due to the detrimental rumors have failed
in the end does it really matter
it seems my heart is always served on a silver platter
my anger confusion and hurt stuck inside
I don't know how to make it reside.
such emotions causing pain
though one year ago I didn't even know her name
this just shows how the heart
can move us in ways unexpected
if only there was a way
to stop pain for just a day.
Then I think we could be ok.
this chaos of relations end
it's hard to comprehend
how this whole things end
to be affected by some one so new
and now there are less things to pursue
in hindsight it would have probably been best
to end this all prior to the test
invoked by one
the desicion is done
now friendships are strained
people's good names have been stained
im torn between friend and "lover"
powerless to choose one or the other
a timeless tale of a man constant war
until one's time is up and this man is no more
the end one's death is the only way
that this battle will end for the man's stay
here alive this problem shall always arise
just like the ones we love always seem to die
the end of it all so bitter sweet
so i end this sonet to us with a kiss on her cheek.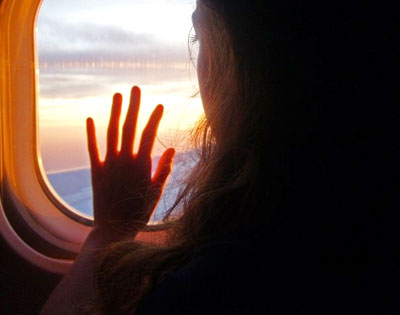 © Megan C., Nashville, TN