Takin me back
April 29, 2009
I'd always mess up

Sometimes I would lie

Well… a lot of the times I would lie.

But he'd believe me

Or did he?

Or was he just so in love

That he didn't care if I lied

Or what I did

Hell or what I said?

Every time I did something

As he would call it "dumb"

It was the same ol same ol

He'd get mad

I'd start crying

And take him down the trail of guilt.

I would say

I feel like nothing

Or don't leave me please!

I can't live without you.

Just to make him stay

I remember one time

I put a picture of another boy on my MySpace

And boy was he pissed.

He was only my friend was my reply,

Which was true but it didn't work.

We were done for sure after that.

But he took me back.

How cliché break up to make up

Yeah yeah yeah

Save it for the birds,

I know it isn't fair

And I'm sure he's caught on by now

And it's no problem n all,

But why in the hell does he keep takin me back?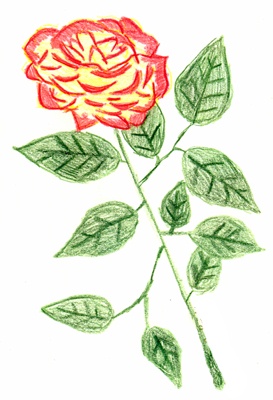 © Kelly Z., Niscayuna, NY