Confused
April 29, 2009
"Confused"
Let me tell you the truth
I am the most slightest confused
I don't know what path I should chose
I won the race but in return my mind is what I lose
I'm in a whole different realm
Nobody can understand my situation
Feels like I'm stuck in hell
I've waited to long, now I'm starting to get impatient
Trying to make a change
But I'm still stuck here in this Goddamn location
Ended up where I started
Now my mind's trapped in a maze
I am at the least bit amazed
So many directions
But I don't know where it leads
So many infections
That I try to cover them, but all they do is bleed
I'm all alone, it is some one that I need
I look towards God, but I'm still on my knees
I feel like nobody can help me
I am on my own for this one
I go back a few steps to see what I've done
Please tell me that life isn't as confusing as they say?
Why can't I just find my way?
I look for a better day
But too much rain
Will wash away the hope
I try to think positive but there's too much pain
People always make promises but they always choke
On their words
And I wonder who are the people I can trust
Going on with a question in my mind
Finding an answer is a must
I wish I could just reverse the hands of time
Instead God gives me the worse in mine
I am at the most confused, what did I do?
Never got an answer, I refused
So I just black it out because it hurts to know the truth
I don't know if it's better to be lied to
For how many years have I been confused…?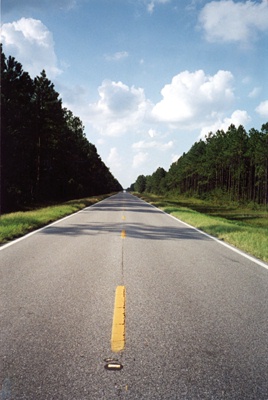 © Amanda M., Coventry, RI