Eating Rocks
May 1, 2009
I like to eat rocks
The salt scratching down my throat
Soothing.
The tears trickle down my bones
Searing.
The pain of the deep trench,
Held high in my face.

Bob broke Sam.
Sam is my heart.
It lies in pieces
Shredded like old homework in
The wastebasket.

The searing pain.
Confusion and fury.
I hurt.
The gashed.
The blood.

It's fiction,
Semi-fiction.
The imagery is there.
The facts true.
Pure.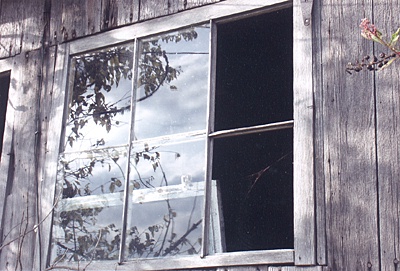 © Cassie H., Cami, IL