8-18-08
April 27, 2009
I hope we can work it out.
I can't see myself moving on to somebody new,
I can't see myself without you.
You make me the happiest iv'e ever been,
not only are you my boyfriend, you are my bestfriend.
I trust you with my heart,
I should have realized it from the start,
your all i need.
You truly satisfy me.
To picture me without you breaks me down.
I love it when you smile, but i wish you were really happy.
I try to do all I can to make things better, I understand your going through alot.
I have been here by your side,
hoping that will make a difference.
Sometimes thinking about it makes me all sad and blue,
but all I know is, baby, I love you!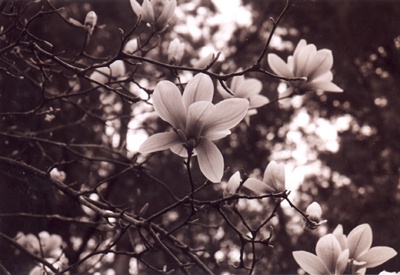 © Laurie T., Hopkinton, MA