Let's
April 26, 2009
Your not just a crush.
Let's not rush.
Be like we are one.
But I am going to hate it when your gone.

Let's talk about the past.
While laying in the grass.
Let's watch life past by.
Right were we lie.

Let's sing in the rain
til we're no longer sane
Laughing til we cry &
never to say goodbye.

Let's drive in your car.
We can go far.
As long as you are there
we can go anywhere.

Let's dance all night.
So we don't have to say goodbye.
Holding each other tight
through out the night.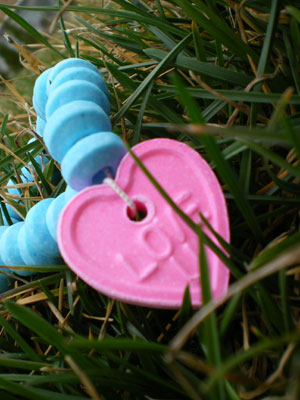 © Jennae P., Kennewick, WA