Monte Carlo
April 26, 2009
The flowing layers of ivory
sweep tenderly through the horizon.
The folds of the clouds
unveil a soft periwinkle hue.

This penetrating morning sky
is an echo of the sea.
The invigorating tint of the water
only intensifies the complexion of the sky.

The pearly, exquisite clouds
imitate the rocking of the tide
This ever lasting splendor
is a stupefying landscape.

The vivid but pure sea,
and the elegance of the sky,
are only this enchanting
on the peaks of Monte Carlo.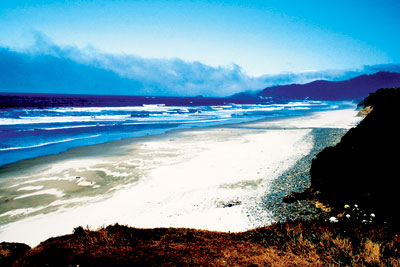 © Kristin R., Los Altos, CA