Broken it appears
April 26, 2009
Broken it appears
The ice begins to melt
And the pressure begins to form cracks.
She understood this unraveling society,
And then she vanished.
My eyes now reflect
In the mirror above me.
Katie breaks the sound barrier,
And shards of glass penetrate
The ground I stand on.
They float through the air,
Then sink into the ocean below.
Now, my eyes see beyond
Myself and this world.
She left so we could understand
Not all things break, some things recreate.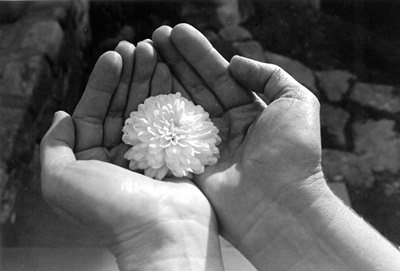 © Beth S., Marblehead, MA