Beloved
April 26, 2009
Where is the one?
The one you need?
For only the one with the knife
could ever have the key.
You continue the lonely march
a dull pain begins to feed
the throbbing falls in time with your step
and you wonder
wherever could he be?
Step by step you grow weary
the mind fills with doubt
for what have you dont without
him always by your side?
Footsteps slowing
patience growing
you look at each stone
laughing you remember when
you played your silly game
the giggles fade to tears
emotions flowing out
the rose slips out of grasp
you turn your head slowly down
and read his name, frowning
for "beloved" could never ever
begin to explain
For you will always be daddy's little girl
no matter what his grave may say.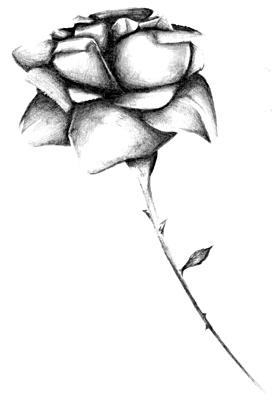 © Yisrawayl G., Philadelphia, PA