I Love You Both
April 25, 2009
My love for you runs low and deep.
My love for him flies high and steep.
I dont know how you pull me in,
But loving you and him is surely a sin.

But I dont care if theres hell to pay;
As long as you promise you'll stay,
And never leave. Our love is so clear.
I hold both of you to my heart so dear.

You know I can not let him go away.
I m on my knees, beggin you to stay.
I love you both, but I dont know what to do.
What do I do when I love both of you?

Just promise me that you'll stay by my side,
And we will never break out stride.
We could be best friends until time ends,
Or until, to Heaven the angel will send.

Just promise me you wont ever leave.
You'll be my Joe, my Buck, my Steve.
Promise me you'll be here even when he is gone.
My love is real and not a con.

If you leave, I will surely hate, me and that cruel angel of fate.
So promise you'll stay as this poem ends,
And our life together starts to begin.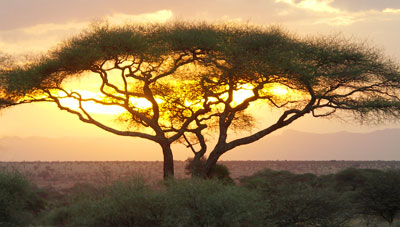 © Erich A., Grande Prairie, AB, Canada