Underestimated
April 15, 2009
I wish that the darkness would subside, allowing even the smallest amount of light to come through, giving me some type of hope, if that were at all possible.

Wanting to be optimistic of the outcome, has grown immensely difficult, yet I keep trying, afraid that if I stop putting forth an effort, it will be over, the end of me.

Even as the hits become harder, I remain standing. Because I am not weak, I am strong, inside and out. So good luck making me fall. It isn't as easy at it looks.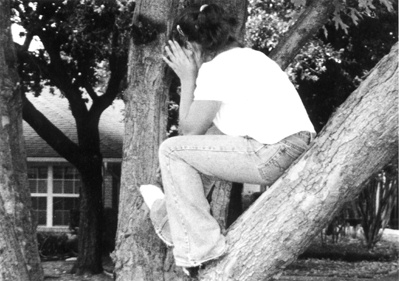 © Allyson S., Highland Village, TX