Hear the Harp
April 29, 2009
Hear the harp gently glisten
'If music be the food of love'
Then listen.
I craved your love like the carbonated air,
It seemed to me you just didn't care.
No passion, no bliss,
No bond or love,
No faith at all in God above.
I trusted you, open up,
I let you in.
I soon found my nightmare,
My angel of sin.
Inch by inch your heart disappeared.
That was the loss I truly feared.
Inside me you were that radiant fire,
Now I'm filled with complete un-desire
I feel no love for you,
Neither strong hate.
We can't fix the unfixable,
It's far too late.
I used to be your lady,
You my gallant Macbeth
But you choosing you life over my life
Meant our death.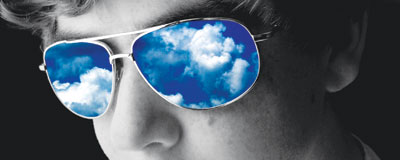 © Joseph B., Mesquite, TX