you are the world
April 29, 2009
my hand is an airport.
your hands the builder
of this magnificent airline that we call paper.

it flies all across the room
and beyond that,
we know nothing.

we don't know how to
land it smoothly
because you don't like
my hints of irony.

we really can do this.
we're just lazy.
we'll do it later.
it'll fix itself.

sometimes
i imagine the door
curving open
as the world just
crumbles onto my shoulders
because m'dear,
you are the world.

i feel the ground;
it sinks into me.

we're not going to find the runway
in such haze
but with lights,
and our sweet endeavors
i think
there will be some
compensation.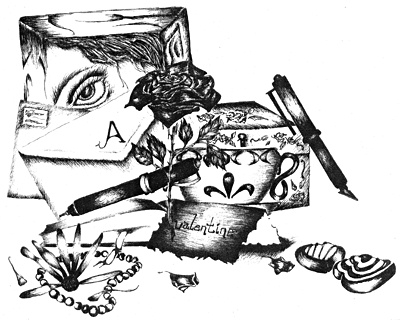 © Cara L., Cheney, WA