No moon in the SKY
April 28, 2009
No moon in the sky
Blue darkness just a tinkle in my eye
Searching for the right way which I can't find,
If it was daytime I'll still be blind.
Do I need a watch dog or is it I need god,
Two way street but why is it so hard?
I'm sick of the confusion
Tired of competing when I always end up losing
Maybe I should end it quick
Just for the hell of it
Keep making records but I ain't got no hits.
If I was the moon I would come out and play
Because everybody seems happy when it's a new day
But how can I be happy with no moon in the sky.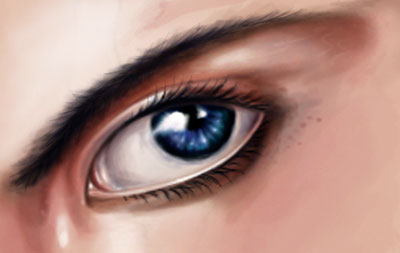 © Raul R., Monte Vista, CO