The Pretty Little Girl
April 27, 2009
The rain hits the house late at night
The mice run from fright
The little girl lets her imagination run
as her father sits there
holding his gun
He smiles
waiting a while
for that old man to run his last mile
She pulls the blankets over her head.
Wishing she was dead
She pretends hes not really there
Praying the smell is not in the air.
He grabs her by her hair
And yanks her around
Then throws her on the ground
Tears pour from her eyes
as she tries to compromise.
Whispering a prayer in her mothers ear
her mom says "do not fear
Run away and don't come back
Don't worry about me
just watch your back."
So that pretty girl with her big blue eyes
finally stood up,
and dried the tears from her eyes
She ran from her fears one last time.
They found her on the side of the road the next morn.
With a hole in her head
and her red dress torn.
He sat beside her with that gun in his hands
and they shot him
before he could stand
they buried her in her favorite meadow.
Her mother looked into her grave, and listened to the wind
as her daughter whispered in her ear again and again.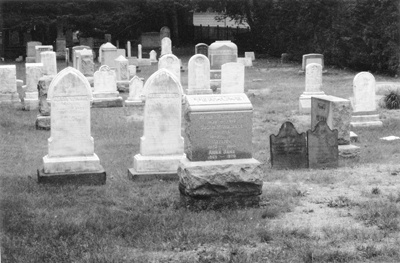 © Chris C., Pequannock, NJ