The Jabberwocky
April 27, 2009
Please don't hurt me,
I really do not bite-
for I am just a silly little
Creature of the night
My slavering bloody jaws don't do
But a bit of harm;
Here - let me show you,
Just hold out your little arm.
...
Ouch, you say?
I did not bite you there!
Besides, it was just a little nibble,
such a wonderful delight!
It was probably just a little lizard,
Running through the night.
For I am not a creature of malice,
Nor a creature of spite.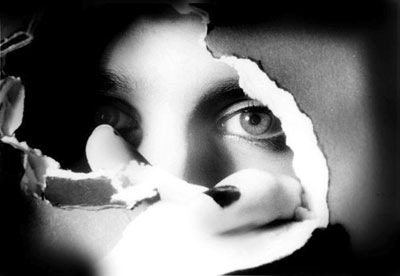 © Tabatha B., Peoria, IL