Am I One to Define?
April 28, 2009
I can only take you
to the measure of
infinity.

I can only kiss you
with the power that
made this universe.

I can only hold you
with the strength that
bore life.

I can only love you
with the truth of
one divine all.

Out of the nothing,
the undefined,
the unknown,
the presumed...

...into entirety,
into reality,
into all that your eyes alone behold,
into the beauty only you can...redefine.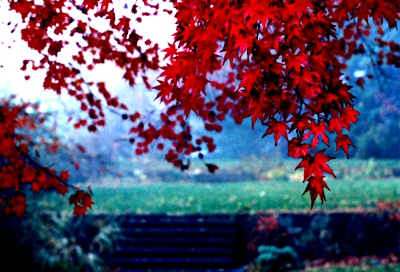 © Susan R., Iselin, NJ