I miss you
April 28, 2009
I see you everyday, and think i need you.
How's your life is going without me by your side.
Was our fight worth losing our friendship ?
These are the questions i ask my self everyday.
I want you to tell me things that no one else knows, or why we fought in the first place.
Maybe we need to be friends, or maybe not say anything to each other for a while.
You were one of the only people i felt comfortable around, and i pushed you away.I think im being punished because of the way i treat people.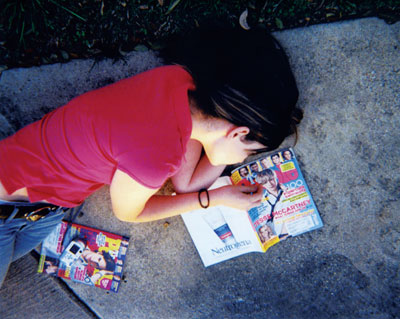 © Erin W., Highland Village, TX