My Path
April 16, 2009
Why am I here?
Why am I walking down this lane?
Why me?
I am not pretty, nor am I brave.
Why me?
I am no knight in shining armor,
I am no brave hero
Why me?
I am no beautiful model
I am no pretty princess
So, why me?
I did not choose this path
And I really do not want to be here
This path is my imperative
This lane I walk down,
This road along which I trudge
Why me?
I stop then start again
Keeping rhythm with my feet,
One foot in foot of another,
Tap, tap, tap, tap
I keep on walking,
Inside of me,
A battle rages,
One side, then another
I stop then start again,
Like a stuck DVD
What keeps on pushing me?
Is it determination?
For what?
Is it curiosity?
Why?
The battle continues,
A war to beat all wars
Why am I here,
Walking down this sinuous path?
My questions pile up
They grow and expand into a huge pile
Pulling and tugging at my sides
Why me? I ask.
Why not someone else?
Someone more intelligent,
Someone more daring,
Someone more beautiful,
Someone less ordinary
Why me?
I stop
Something inside me has ticked
I will not listen to anyone anymore.
I will take my own path
I will choose my own lane
No longer will I listen in submission
No longer will I stand in the sidelines
I am ready now,
Ready to turn around and choose my own path
I am leaving this path
I am going to choose my own
Go find someone else now,
Because I am not listening anymore.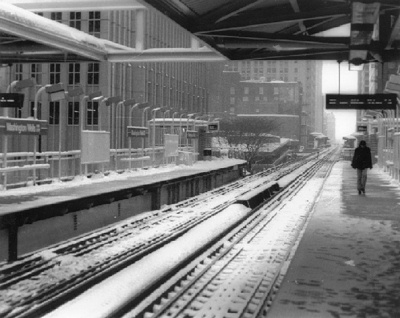 © Al J., Mt. Prospect, IL