A Blast to the Past
April 16, 2009
I am from the Cat in the Hat, Green Eggs and Ham;
Thing 1 and thing 2, and Sam I Am.
Hideous school uniforms and foul school lunches
Doritos, Fantas, Kit Kats, and Crunches.

I am from Aladdin, the Little Mermaid, and Lion King
I loved to listen to the catchy, melodic tones they'd sing.

I am from double dutch, Red Rover and Simon says
Red light green light, and Operation.
Laughing and playing as if they haven't a care in the world;
From the whole block, both boys and girls.

I am from slides, swings, and monkey bars at the park
I'd play with my friends, until it was dark.

I am from boiled shrimp, and lobster with butter
My dad would make them hot days in the summer
Macaroni, fried fish, or pizza with chicken
are the savory smells that would come from the kitchen

I am from a family that displays love weirdly
"You lame" "shut up, nerd!" "get a life" "such an irritation"
These are only few words that we express so dearly
"Risa" "Cakes" and "Oreo" are nicknames of mines
All of them of which I have grown to despise

I am from the afternoon of a near setting sun
At four oh five, my life had just begun.
To end my poem, which is officially done
I am from nineteen ninety one.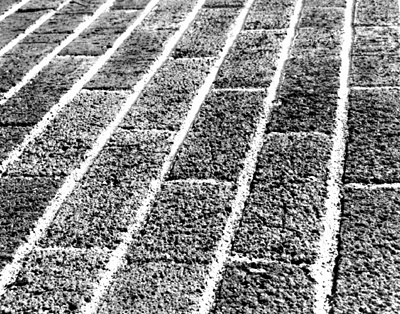 © Travis K., Phoenix, AZ