I'm Sure of You
April 16, 2009
i hope u understand that what i'm about to say
is straight from my heart.
i've seen things i prefer u didnt.i dont exactlty
have a reputation for being a thinker.
i follow my blood which doesnt exactly
rush in the direction of my brain.
so i make alot of wrong decisions,alot
of wrong bloody calls.
a hundred plus years and there's only
one thing i've been sure of:you.
hey,look at me.im not asking you for anything.
when i say i love u,it's not cuz i want u or
or i cant have u.it has nothing to do with
me.i love wat u are,what u do,how u try.i've
seen ur kindness and ur strength,your anger,
ur compassion.i've seen the best and worst
of u.and i understand with perfect clarity
exactly what u are.ur one hell of a guy.
ur the one.ur so strong.you know what u want,
u just cant see it yet.but u will.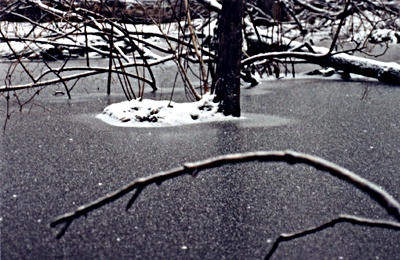 © Anton J., Philadelphia, PA