You're Gone
April 16, 2009
Where did you go?
You were hear a second ago
But I was to slow
I lost my grip
So you drifted away from me
Will you ever come back?
Now I'm alone
If only I would have known
I can still smell your secent
Feeling your presence
I'm feeling your love
Why did you have to take your life?
You know I shall soon follow
Life is meaningless without you
But don't you worry
We'll be together again on the other side
I won't beable to loose you there
We can be together forever.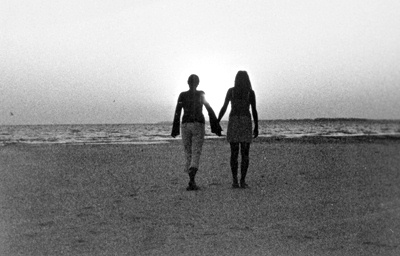 © Kim B., Marblehead, MA