Change.
April 16, 2009
.Damaged-
The unspeakable words, spoke.
Being stabbed with your own flustered tears; just to be brought back,
then stabbed again.
The fear came to life, with his own words of love
Swimming through sorrow, being introduced to a river of joy, whispering a feeling that begs you to join.
Reality check, the inevitable was completed.
Realize your truth, is the only truth.
His security was as thin as the blush upon your cheeks.
Nothing left, you still exist.
Of course you were right, but learn to unclench your fists.
Let go and don't let the time that rolls by waste.
You're blessed.
-Refreshed.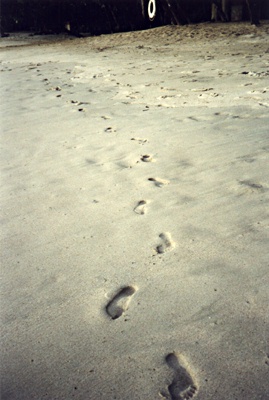 © April W., Rogersville, MO