Anymore
April 22, 2009
The way you look at me
Still makes me shiver.
The way you speak to me
Stilll makes em speechless.

i don't knwo how to tell you
How i feel.
I don't know how to
Handle the truth.
I don't know
Anything about you anymore.

I'm scared,
Scared of the truth.
I'm tired,
Tired of the lies.
I'm sick,
sick of not being heard.
I'm worried,
Worried that we may not have a future.

Nothing feels right anymore.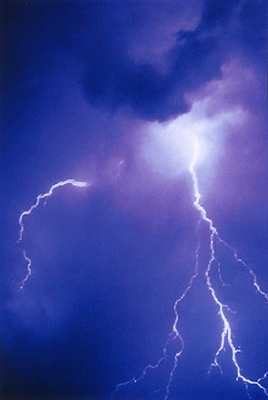 © Steve A., Goodyear, AZ