Such A Pretty Wreck
April 21, 2009
lost myself in a sea of confusion
wondering who this person in the mirror is,
this girl who stares at herself and sees nothing.
what happened to her?
her lips hide untold secrets and painful memories.
the smile she wears is only a coverup
her pretty soul carries years of disappointments and betrayal.
but she's used to it.
trys to keep it all together.
never let people see you cry
she tells herself.
hiding behind her own face,
eyes fall to the floor like leaves.
nobody can see this side of her,
nobody.
she's beautiful and
she knows it.
And everybody knows beautiful people
dont cry.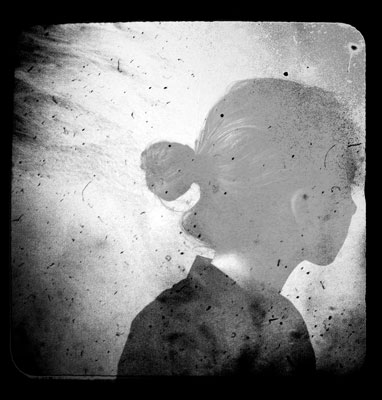 © Sarah M., Blairsville, PA