when i ceased to be me
April 21, 2009
I'm a bottomless pit of sorrow not knowing how to prevail.
There is no sign of me waking from this coma.
How can i be when what i am is gone.
I'm at my lowset point the point of no return.
My feet no longer carry me.
My mind is what gets me through; though the past is still the present and embedded will it be.
My sanity is border.
Ever since i ceased to be me.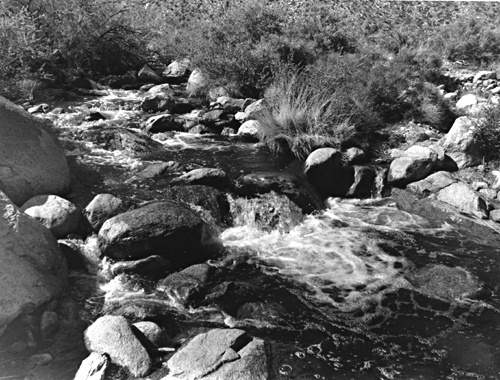 © Becky S., Stony Brook, NY