Mz H@rd 2 G3t
April 21, 2009
I say i'm hard to get, others say i'm not, But let me tell you what its all about...
This chick right here aint easy, cause she done been with some boys that are real greasy
She done had her heart broken, shattered and torn,
She don't put on fronts, dudes did her strait up wrong
She don't trust any boys right away, and she sure as hell don't believe everything they say,
Cause dudes these days are so freakin grimey, they don't realize when the got something good staring them in the face...
They let you THINK it's all good, they let you THINK they care,
But in the end she's the one who gets hurt, and you know that ish aint fair...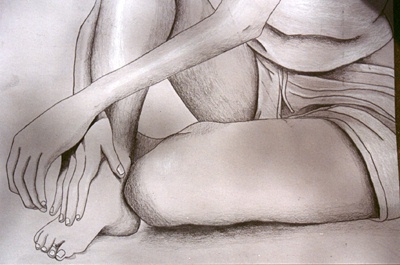 © Omar M., Phildelphia, PA