Press Play
April 21, 2009
I let the tears fill me,
I drop the key on the floor,
Walk away from the closed door,
Walking backwards from my destination.
I take the key,
Unlock the opened door,
Push it closed and walk back where I returned.
Up the spiral staircase to the front door,
Pulling it closed,
Jumping up the back stairs,
Onto the grass,
Running backward,
Pulling forward.
Wind on my back,
Adrenaline in the air,
Propelling me slower.
I lay down upright,
The field of trees,
So open,
Secluded.
The wind sending my hair forward,
The letter flies backwards.
I feel the invisible words,
The distressed message calms me.
I feel my lungs fill as I breathe out,
I am dreaming but still awake.
This world might seem like a broken record,
But all will be revealed…
If you just press play.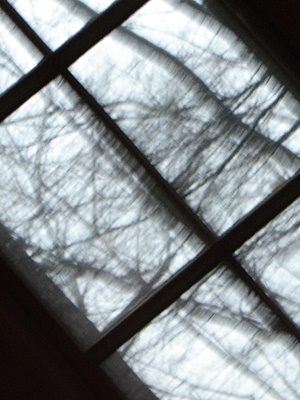 © Claire H., Boxford, MA