Just A Girl
April 21, 2009
After all we've been through,
all the things we've done,
Now your the one to end our young love.
I try to figure out why I hurt so bad.
Why i should be the one who is sad.
My life had meaning,
Now it's like a purse,
one day it's fashion,
Next day it's in the dirt.
Why do I sit here,
Crying each night.
Im the one who didn't put up a fight.
The truth is I'm tired,
Of crying all the time.
Id rather be happy,
Instead of making up stupid rhyms.
Why am I sitting here?
You probably don't care,
I'm just a girl, there's many more out there.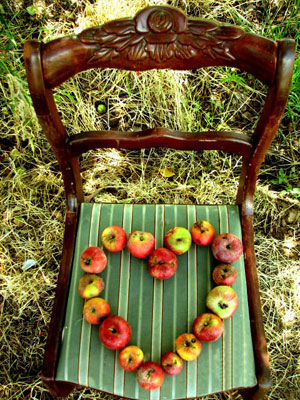 © LZ A., Grand Junction, CO