Deep Dreams
April 20, 2009
You say your love for me heals you
But that my love for you is unhealthy for me
Isn't it supposed to be a lovely feeling
for you and me - a happy emotion?
You try to tell me not to misunderstand
But every word you say confuses me more

You say our love is too dangerous
That it's not my fault, it's yours.
I was never suppose to fall in love
How could I break that promise to myself?
I vowed never to fall into anyone's arms, under anyone's spell

There is a magic bond that holds me to you
It's like a curse I can't fight, you have me enchanted
How can you ask me to just forget you?
I never believed you could ask such a thing
knowing that we both feel the same electric force that holds us together

You tell me it's for the best
That fate is no longer in our favor
and that this love can no longer be.
I can't take this pressure anymore, I can't breathe.
My heart is filled with such confusion
I run far from here, far from you

I run as far as I can,
hoping I can ease this pain and sorrow and all the memories of our "love."
But as hard as I try to run,
my feet are stuck to the pavement and I can't run as fast.
Still, I run and run with nowhere to go
and I fall into an abyss, with no one to catch me.

I suddenly realize what was very obvious,
I have fallen into deep dreams,
but my sorrow does not ease.
I feel vey empty inside, very, hollow.
Could it mean something, my dream?
Now I know how your love hurts me like you said it did.

But my weakness is you, I know that now as well
I cannot live without you, not ever.
With you by my side I feel complete
and I no longer feel pain nor anger.
All I feel and always will feel with you is happiness
I look around me to find you, but you're not here.

What if you're not real?
What if this is the deep dream?
It wouldn't matter, not to me
I would never want to wake from it
How could I? When I feel complete when I'm with you
I would rather live here than the real world.

This world where your love doesn't exist
A world where I would never be happy.
But, if this is real, I sigh with relief
knowing I will wake and you will be real,
knowing you will save and protect me
and knowing you'll be there to wake me from my deep dreams.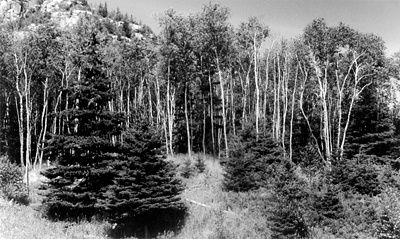 © Steve S., Marblehead, MA