Skin
April 20, 2009
You always used to say
You found skin the hardest thing to touch -
Your tears that were never cried
Left an ocean in your mind -
But, there was in you
A heart so kind and hidden
That not even you could find it.

Your words like ice
Gripped my ears with their splinters
And I remembered how I slapped
Those bitter hatreds from your mouth
And you felt the gentleness
Of stinging skin.

Kind words brought tears
Through empty sockets
That you once called your eyes
And your fingers craved
To hold and to have,
Your heart wanted, and reached
out past your self image -
And you became an artist
And love did you well.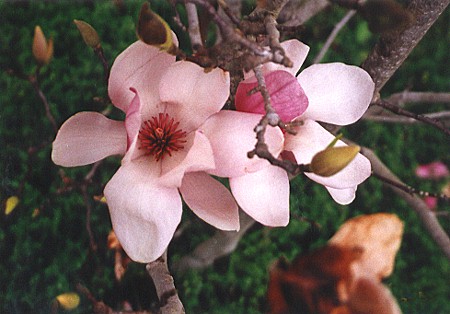 © Callie B., Destrehan, LA