a poem for my love
April 20, 2009
I wish you would've heard the thoughts going around in my head,
And I'm sure you wouldn't have been mislead.
But know I feel as if I were nothing else but dead;
Without you why even get out of bed?
You shouldn't have said:
Yes forever and ever, but instead;

I'm stuck with your adieu
That was long past due.
All I can say now is thank you,
For giving me happiness, but why didn't you get a clue?
And yes I still love you even if you make me feel blue,
With all of my heart I love you with a love that grew.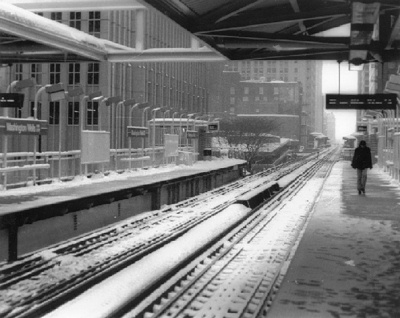 © Al J., Mt. Prospect, IL