our own world
April 20, 2009
You ask me how I'm doing each and every day,
and we have the same routine of me sending you away.
But you still come back and now I finally see.
Its not a matter of information that you get from me,
but yet how you fell about you and I.
And now I like you back though last time I was blind.
Now that you in her arms I feel the jealousy rise.
And though it can not be which makes it all the better,
we're in our own little world when we are together.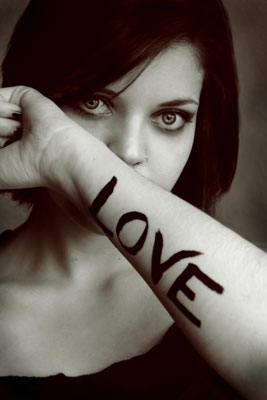 © Michelle B., Blairsville, GA