why cant i cry
April 20, 2009
i lay awake at night wandering
why cant i cry?
is it because im too strong
or because im too hurt

life is hell
i have to deal with the war
dealing with him and dealing with them
fighting to survive with only scars

but i get weaker and weaker
as the days go by
but why do i find it so hard to cry

i see my friends
they cry over this stuff
they dont hold it in
so why am i the one they come to for help?
dont i have enough problems?

isnt my life complicated enough?
do i really have to fix everything?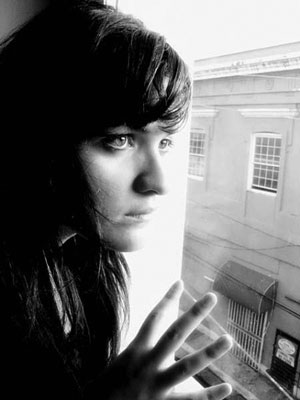 © Eveliz V., Bayamon, Puerto Rico