Loner
April 20, 2009
I look to my left,
And then to my right.
What/who is it that I see?
Nothing, no one.
This is what life is like for me.

My words are kept to myself;
My thoughts in my mind.
I wonder now all the time,
Is this all life has for me?
I'm tired of being so lonely.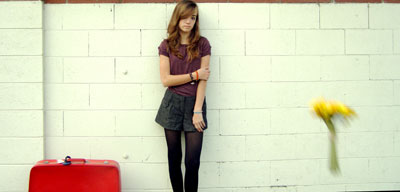 © Austin K., Studio City, CA