a poem to my savior when i was 14
April 20, 2009
i swore id never be here again after this
but i cant seem to go back.
but this time im not running back to you.
this is my last adieu.

i found someone who truly values everything
and ill take this blessing.
im so happy i got past this
i really thought id never get this bliss.


and i cant help but look back and reminiscence
i just cant help and miss that instance
when we were one
and i cant believe this human
(you)

gave me all this and left me with
everything short of a myth
of what used to be

but yes im fine
everything has been aligned,
ill never ever be this blind
thanks for everything
you taught me not to trust.

and now im with the biggest,
bestest picture in my mind.
of what we once were,
and what has yet to come.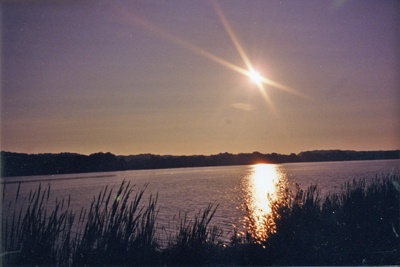 © Gabrielle C., Struthers, OH