A Call for Courage
April 20, 2009
If I could do one thing
One thing for all
I would turn the clocks back
Before man started to fall
I would erase all evidence
Of us being here at all

Because where is the peace in fighting?
Where is the rising in a fall?
And who could possibly answer my call?

The common man lying in a bed
Weary because his job is lying dead
Answers because there isn't a point to an unfair life
There is no justice in strife
And there is no fun in death and denial
And there isn't glory
At least not for a while...
Because hoping and hating
Watching and waiting
Do simply nothing at all.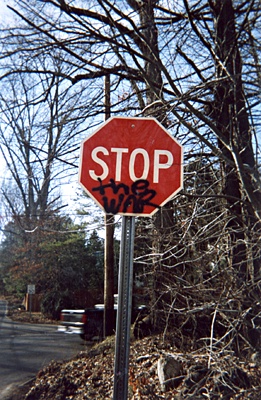 © Jillian K., New City, NY