Please understand
April 16, 2009
Please Understand
Hatred for myself
Pain I am enduring – I put myself through
Images I cannot stand
They're skewed
Every bone should be visible
I count to make sure they're there

…Please understand

Morning routine, I waste no time eating
Walking through the cluster of people wrapped in barbed wire
Cutting me if I dare to get close. To close…
Compliments returned to me
Soon leave me as an insult
Affliction enclosing me
Starvation gives me strength
Run until I pass out
Purge until nothing is left
I want to waste away


…Please understand


I am not sick.
I see them strutting down the runway, beautiful nothingness
I want to see through their eyes
My thinsperation
A walking proof of what I'm starving to be
What I desire
I do not have a disease


…Please understand

I want people to look at me and tell me
I'm skinny.
I want to feel
I feel I can finally
Take control
I can be happy

…Please understand

Life can be cruel, I am aware
My thoughts are not contorted by drugs or alcohol or anything alike
There is no need for curing
I am simply diving into my way of survival, happiness


…Please understand

Friends can accept me, those who are alike
And they are all I need.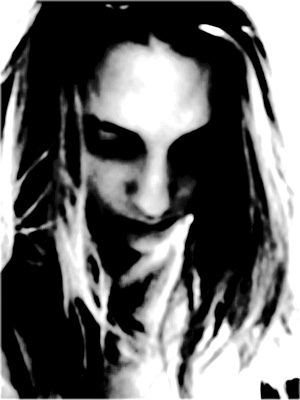 © Maria B., Boston, MA