The Plunge
April 16, 2009
The Plunge


Anticipation along the edge,
Depth and mystery daring.
Ready?
Plunge feet-first into the frigid water.

Captive,
Held tight by the strong arms of water.
Suddenly mystery is undesirable.
Find me.

Brain screaming
Begging for sweet air.
Caught, forced downward
Help!

Familiar hands appear
Soft and comforting
Fishing, pulling
Out of the inky-blackness
Saving.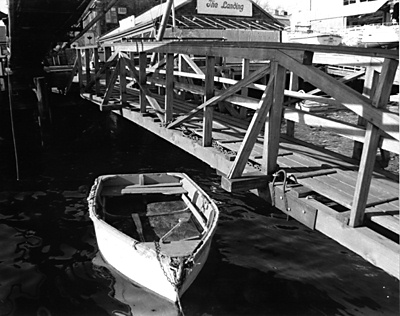 © Megan S., Marblehead, MA