Feeling Nothing
April 16, 2009
sea blue
Doors and tope roofs
Identical. Side by side
Forest Green lawns, freshly cut
Wives in their canary yellow dresses
Ready to serve the household
7AM, Breakfast is simmering,
8AM garage door lifts open
Jet black cars back out,
Men drive away,
Come back at 5PM
Women stand outside, waiting
All enter the household
Feeling lifeless to start the pattern,
The cycle that never seizes,
And for a society, with the power
To gain everything, has gained
Nothing. Luxuries and materials
With no emotion. No Cause.
Aimless wandering with no goals
Skys with blue, but un-noticed and
Unseen, choices limited with no
Such thing as creativity
Or thought.
Just madness hidden with masks of
False identities
No true desires, no true passions.
Passions are hopeless and dreams
Never existed.
Children don't play, can't play.
Innocents and imagination are
Doomed at birth with no intentions
Of ever stopping. The rhythm of the
Hearts are dull, all beating the same
Sad tune at the same sad volume.
Hope, joy, love. Nothing in the
World makes the hearts flutter, or
Stop. Just going through the
Motions, because it's the utopic
Way. Like a clock, that never stops.
But if it did would there be time for
Love, time for hopes and dreams
For the doomed that hold nothing
But fear? The fear of death with no
Future, or the fear of no death at All?
All robots in this mess of a world,
Programmed to live.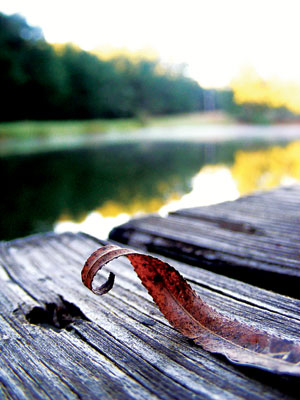 © Jack B., Central City, KY