Now I lay
April 16, 2009
He said he loved her
He said he needed her, Never would he do anything to hurt her
But yet he got so confused,
Just one night left him screwed,
He try to hide it, but the love of his life was soon to find it,
He tried to deny it, But the girl was no fool but he took her for one and at the end of the little game he was playing she would leave him feeling dumb,
He wanted them both one for love and one to use
He denied one and accept the other but told people he never did nothing for the one he so called loved
She said she loved him
She said she needed him, Never would she do anything to hurt him
But yet so confused
Just one night left her screwed,
I mean he was there even though you wasn't she took a chance
And let this new man in....even though he was so sweet she didn't want him to be in the middle of a love fiasco.
She went home and sat at her kitchen table...tears running down her face
She took out a pad and a pen and poured her heart in a letter.
Later that night her front door open.... and it was the guy that said he loved her, he needed her and he would never do anything to hurt her,
He walked in and seen her lifeless body at the table knife in her heart
He picked up the letter which read

Now I lay sleep forever never will anyone else bring me pain, Never shall my heart fall in love again never shall it break or skip a beat because some lame dude couldn't stay true to me.... I confess I cheated to but I promised I would stay true to you and unlike you I vowed to keep my promise. So I hope the other chick you been messing with was wroth it...you probaly thought I didn't know and all I wanted was the truth. You'll still probaly try and deny it but reality is reality and maybe one day you'll wake up and realize that...But I will sleep forever now. The knife to my heart is the way you made me feel and I wanted to give you a visual of the pain you caused..................I would say I love you but my heart will soon love no more.... and oh yeah it's all your fault.


He soon broke down. Tears flowed from his eyes as he confessed all his lies he said he was sorry as he held her lifeless body.

But it was too late he had did his damage




Never cheat and try and lie about it...because the other person always knows...you may think they don't but they do.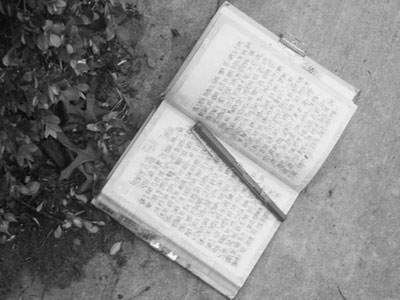 © Quinn B., Lubbock, TX