Love
April 15, 2009
I love you to death.
With every piece that my heart has.
And it's something i've never felt before.
And i'm pretty sure it's for real.
If not then why would i come crawling back to you, everytime?
If not then why do i cry over you everynight?
I can't ever let go.
And those times that i say i love you i am not lying.
i promise.
And without you i'd be nothing, i would give up my life.
I love you.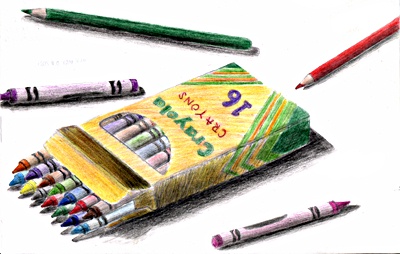 © Dana H., Wichita Falls, TX