Silent Night
April 14, 2009
Silent night
I look outside
see that there's
a star out tonight
wondering
what had just happen

I heard my boy got shot
last night
stupid cops couldn't make it on time,
I wonder how long you would of last or
even if you were thinking of the past.
Damn you was a dime
you were there all the time
even though you knew wrong,
you always knew your rights.

Reminiscing about the past
you always knew how to make me laugh,
even though you bang,
you knew crazy things not to get into,
you my best friend and everytime,
I look in the sky,
I will reminisce
all the good time
with you and I,
my best friend
for life.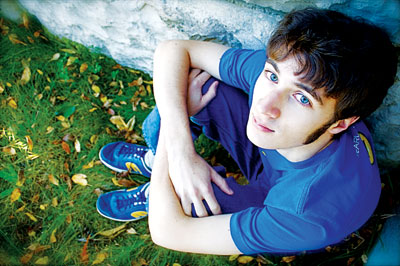 © Garrett M., Port Angeles, WA